Main Content
Vasquez Building & Renovations
Custom Builds | Construction | Renovations | Government Contracting
Vasquez Building & Renovations is a Virginia based Residential and Commercial Construction Company. We specialize in custom builds and are dedicated to meeting our clients most pressing needs with quality work & innovative solutions.
About Us
Who We Are:
Vasquez Building & Renovations is a construction and renovation company dedicated to meeting our clients most pressing needs. When you put your trust in our services, you are getting innovative solutions from a company continuously in the pursuit of excellence.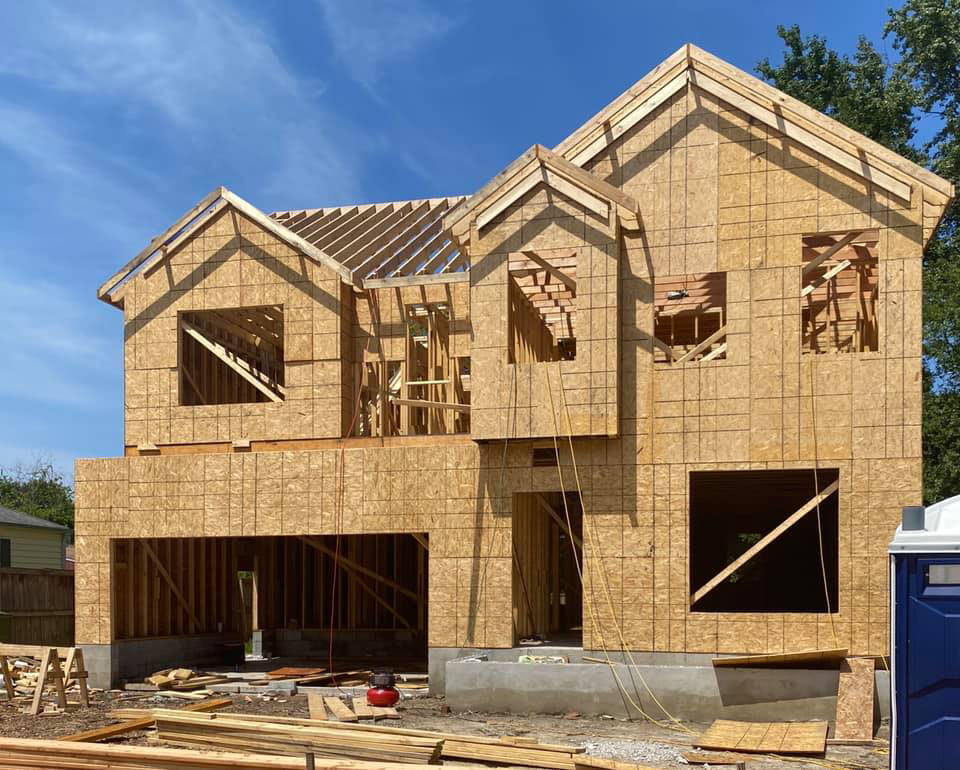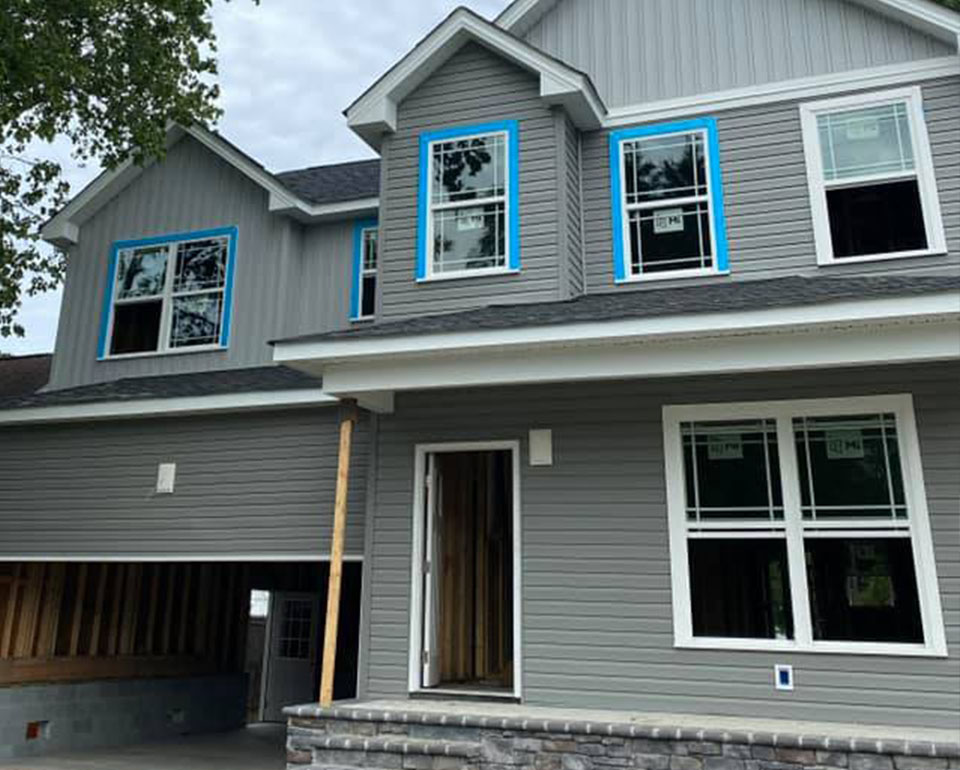 Whether you are searching for a site for a new facility, or remodeling a single room, VB&R has you covered for all of your needs. Our goal is to become a trusted and essential member of your team.
For more information, call us now at (757) 689-1717.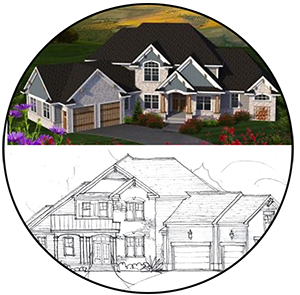 Custom Builds
We pride ourselves on providing our customers with exactly what they want. Whether they've dreamed of their home for years, or they are just starting out – our professional team has what it takes to create a fully custom build project, from the ground up.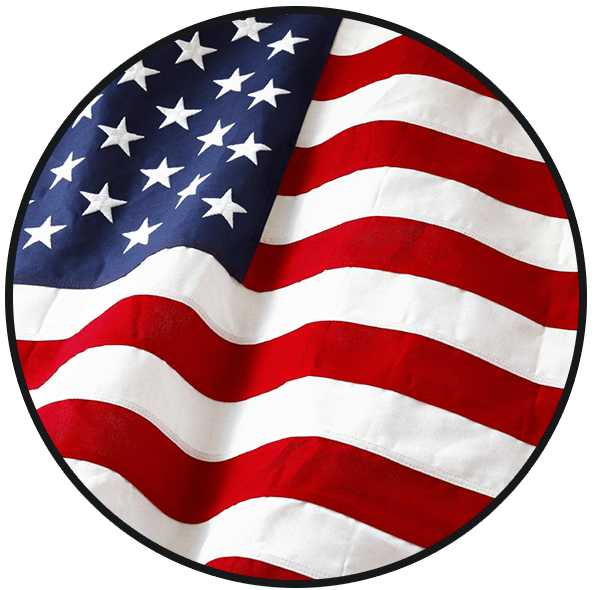 Veteran Owned & Operated
Owner & Operator, Leonel "Leo" Vasquez served in the United States Navy for nearly a decade, starting at 17 years old.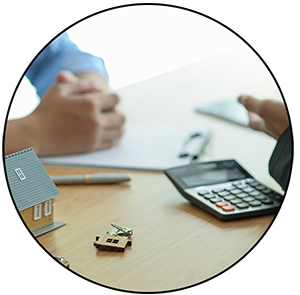 Experienced Real Estate Agent & Broker
Leo Vasquez, while being the owner & operator of VB&R, is also a Licensed Real Estate Agent and Principal Broker for his firm, Vasquez Real Estate Group. This allows him to have a complete understanding of how Real Estate and Construction go together, and provides him with the knowledge necessary to complete custom projects.